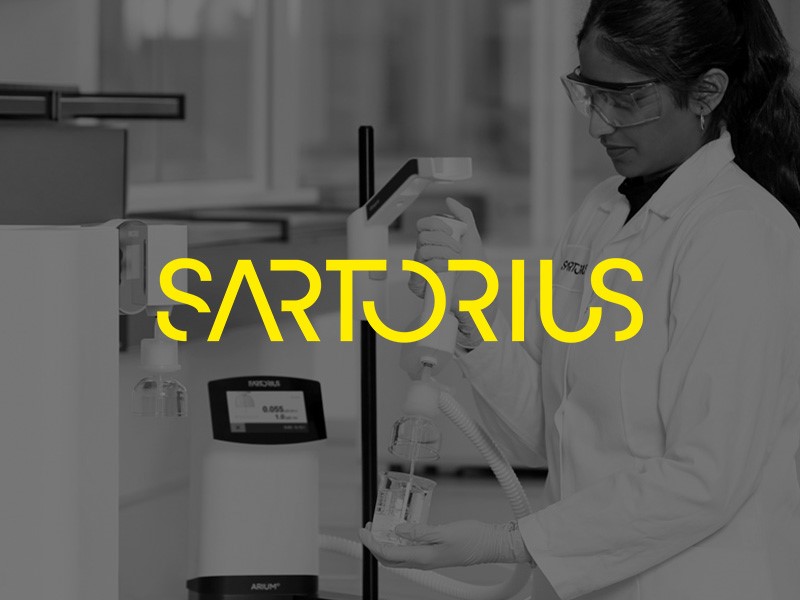 17 May

Competing Demands in Bioprocessing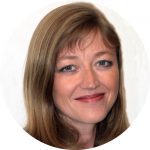 Mirriam Monge, Sartorius Stedim Biotech
As current biological product pipelines become more diverse, product demands are varied while there is an increased pressure to keep cost of development and production down. To meet these demands, Bio-pharma innovators and CDMOs are evaluating the implementation of process intensification (PI). By making changes to unit operations, to the process or even to the type of facility, industries can identify areas of potential improvement that can increase productivity by 4X, reduce timelines, downsize process footprint by 50% or more, lower cost of goods (>30%), and/or unlock additional manufacturing flexibility.
Multiple intensified process schemes for upstream and downstream processes are being developed by the Bioprocess industry. Developments in creating high cell density cell banks and performing perfusion upstream to lower the scale and number of bioreactors to Multi column chromatography for efficient and economic use of resins downstream.
Though these advances need careful considerations of the available technologies and in-house expertise. But with industry gravitating towards Industry 4.0 need for continuous processing is gaining momentum with more and more forums, industries and vendors coming together to create a  more sustainable biopharmaceutical world.