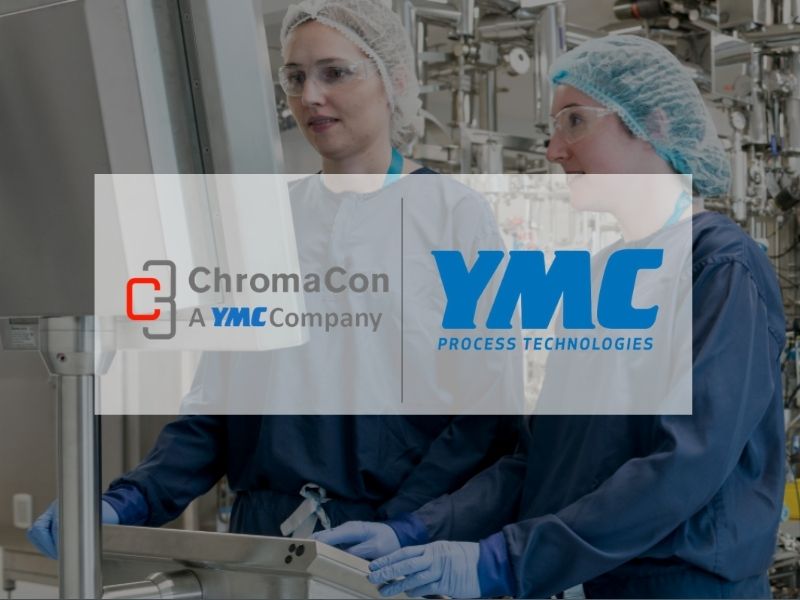 16 May

Large Scale Continuous Purification Systems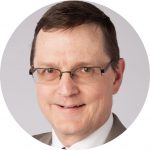 Gerard Gach, Chief Marketing Officer at YMC Process Technologies
Continuous manufacturing in bioprocessing is moving out of the lab and into production suites at an accelerated pace. An ever-increasing capacity in the production of mAbs, peptides, oligo and other biologics are leveraging some form of continuous purification technology. While some biopharma's are expanding on already installed unit processes that have proven the productivity promises of continuous processing, others are yet taking a more metered approach, – closely studying the implementation experience of others.
The World Biopharm Forum caters to those spanning the spectrum of those early continuous technology adopters to those on the sidelines looking to jump on the continuous operating trend – a trend that is moving from a discussion of "when?", to "what is next?". While there still are fundamental gaps in accomplishing end-to-end, fully continuous production in biopharma, some unit processes (notably perfusion based cell culture and certain downstream platforms such as filtration and chromatography) are being successfully scaled to GMP environments. These as discrete unit operations offer a great productivity enhancement while offering a platform which to habituate "batch" staff to SOP's associated with "continuous" production.
Those who have successfully scaled multi-column chromatography platforms have measurably expanded their batch production.
With early successes in the capture steps, technology suppliers like YMC are now fielding repeat orders for even larger capacity capture and integrated batch twin-column systems. As evidence of growing confidence in  twin-column technology, in the 2021 World Biopharm Forum YMC will report on large scale continuous purification systems for GMP production of peptide and oligonucleotides.  Yet in 2021 we will see several of these units with combined capacity exceeding 40 m3/day go into production suites the USA, EU and Japan.