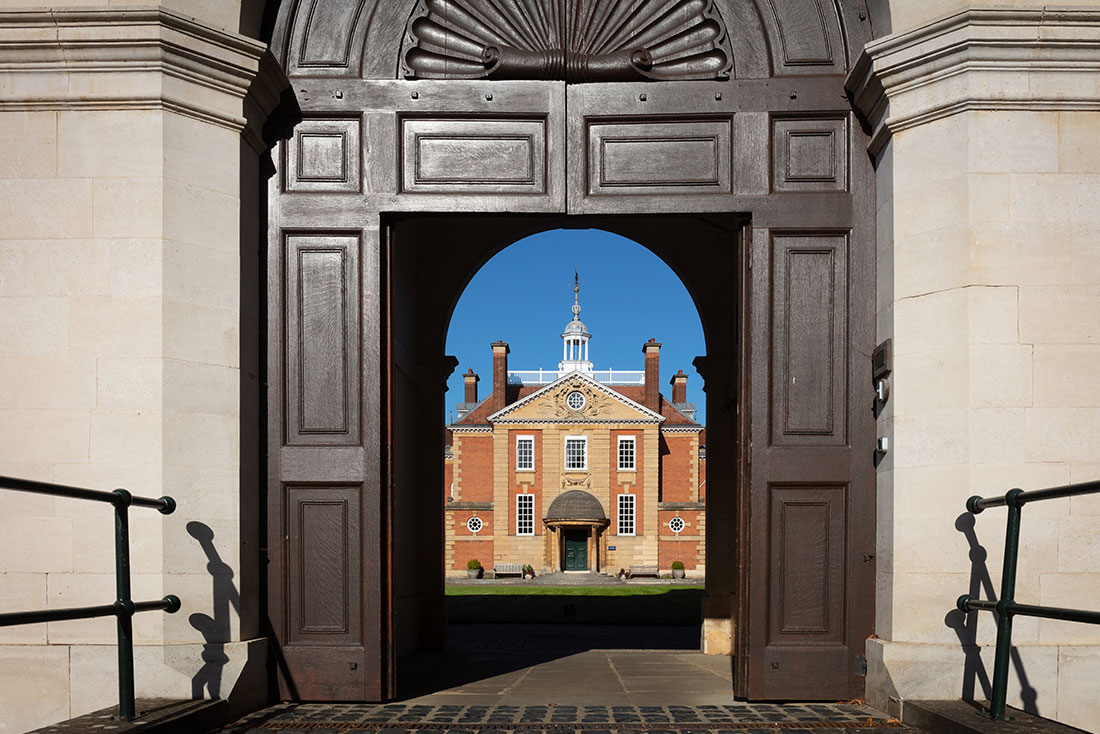 12 May

Welcome to the WBF 2022

A warm welcome to this year's World Biopharm Forum. We look forward to welcoming you from the 22nd – 24th June 2022 at the prestigious University of Oxford.

To view the full programme of events and to purchase your ticket, please visit the dedicated conference page.

For any other details, please do not hesitate to contact us.